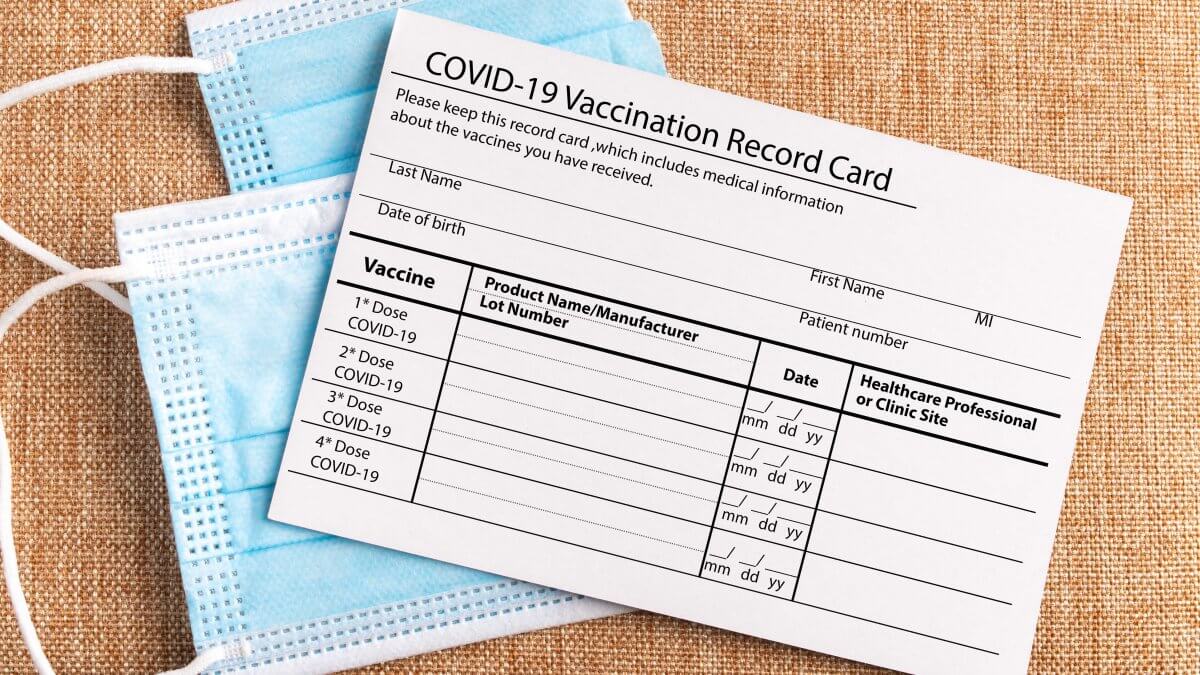 ANSWERED: 7 Common Questions about the OSHA COVID Mandate for Employers
2 minute read
Everyone's talking about the OSHA COVID Mandate for Employers. Here are some answers to your most frequently asked questions.
About the Occupational Safety and Health Administration (OSHA)
OSHA is a regulatory agency within the United States Department of Labor. OSHA's stated mission is to ensure that employees work in a safe and healthful environment by setting and enforcing standards, and by providing training, outreach, education, and assistance.
Can we help?
With over 100 North American customers, Certemy is a leading provider of cloud-based employee compliance and credentialing management software for employers and professional credentialing organizations. Certemy also provides an OSHA COVID compliance solution. Learn more or book a demo at certemy.com/l/employee-vaccine-tracker.
---